Beyond Data Backup protects critical data and provides a highly secure and encrypted offsite data archive.
Get a Quote
Learn More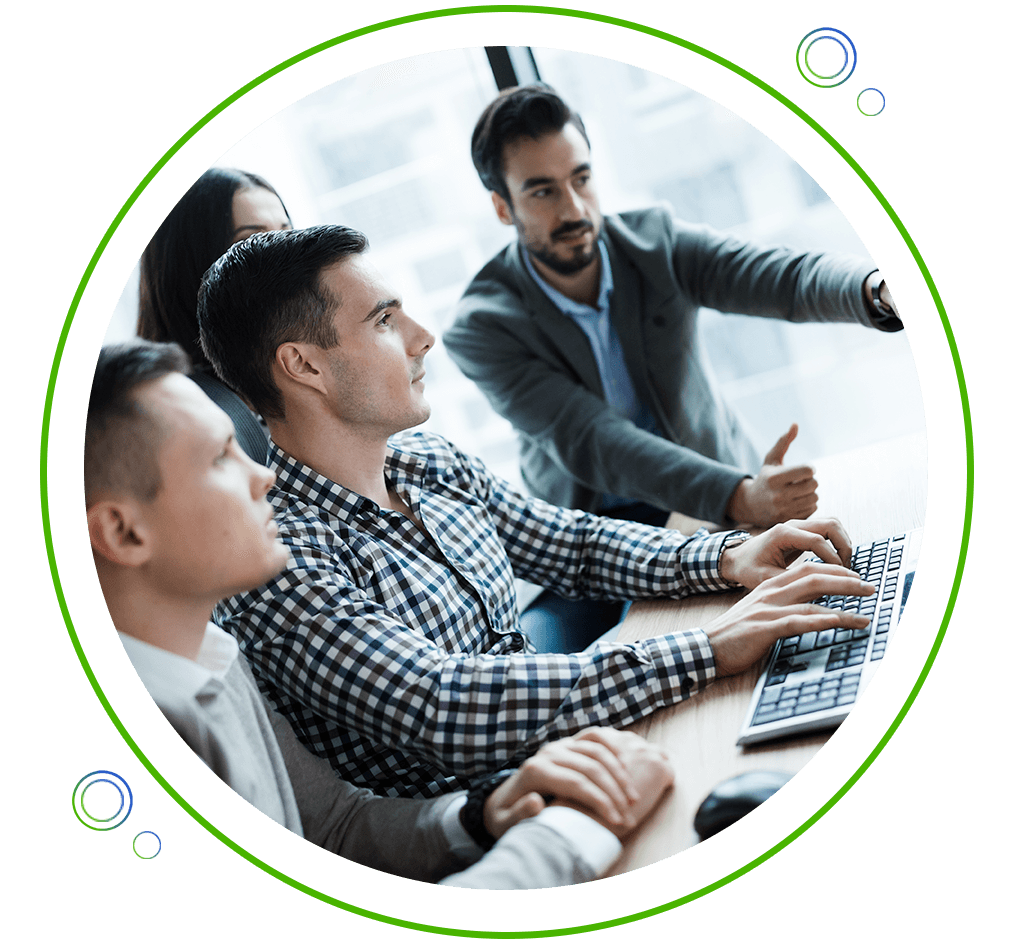 Why do you need endpoint backup?

With growing remote workforces, increasing threats of ransomware, and expanding compliance needs, the risk to endpoints (laptops, desktops, and mobile devices) has never been higher. IT departments cannot keep up and the bad guys know it! Ransomware has exploded 400% between 2018-2020. Every company needs a secure, simple to configure, and easy-to-manage endpoint data protection solution. ICB safeguards your most critical data and fulfills backup and retention requirements.
Backup the most critical data
Automate Install and Security
Manage device loss prevention
Remotely service with ease
Restore quickly & with ease
Enforce security and Encryption
Premier IT & Technology Solutions
Ready to experience the difference? We strive to handle your IT and technology down to the finest details so you can do what you do best: Run your business.
Contact Us
Call Now